Put data to work for your organization. Index's IT and business experts can help you identify, develop, and implement the solutions that meet all your business objectives.
We'll work closely with you using Agile best practices to incrementally plan, build, and deploy services and solutions with security and usability top of mind. Index will promote adoption and get your teams on board quickly and efficiently. And we'll reach out to end users to ensure the solution works for them.
DATA MODERNIZATION
CAPITALIZE ON TOOLS TO PROVIDE DATA-AS-A-SERVICE
APIs
Data orchestration
Cloud migration
Blockchain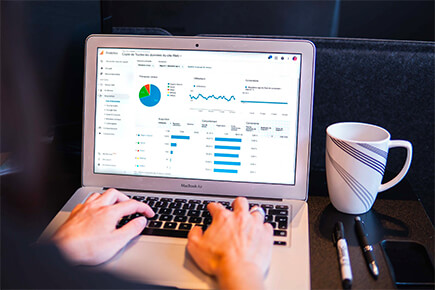 DATA MANAGEMENT
MANAGE TO MAKE YOUR DATA USEFUL
Data integration
Data visualizations and dashboards
Data analytics
Metadata management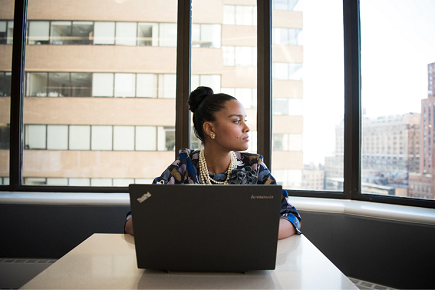 DATA CENTER OF EXCELLENCE
TREAT DATA LIKE A STRATEGIC ASSET
Data strategy
Data governance
Data security
Data coaching and training
Shared services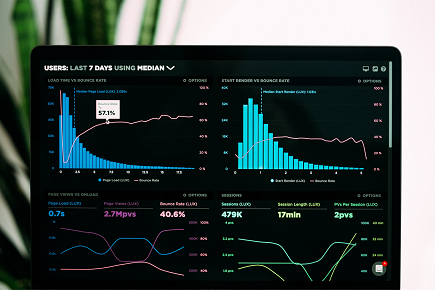 AI AND BI
ADAPT AND ADOPT EMERGING TECHNOLOGY TO MEET YOU WHERE YOU'RE AT
Artificial intelligence
BI tools installation, configuration, optimization
Machine learning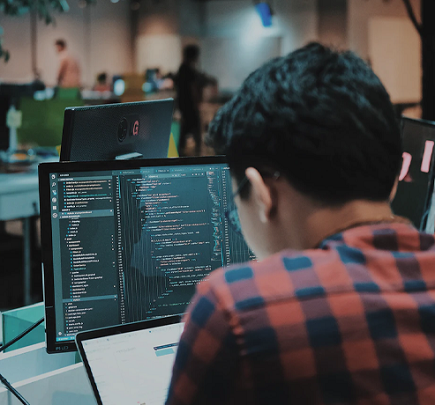 OTHER IT SERVICES
INTEGRATE EXPERTISE IN LEADING TECHNOLOGIES AND INDUSTRY BEST PRACTICES
Salesforce development
DevSecOps
Cloud migration, infrastructure, development
Agile coaching
Business analysis for IT projects
IT help desk
SEE THE WORK
We've applied our data & IT capabilities to develop, implement, and optimize solutions across diverse federal health contracts. Here's how.
BUSINESS CERTIFICATIONS & APPRAISALS:
LOOKING FOR HEALTH
PROGRAM SUPPORT?
Our project managers can drive your mission forward.