When federal health clients need actionable insights from their programs and data, they know Index can help them organize, integrate, and visualize information to power their important initiatives.
And when they need operational support to drive those initiatives, they trust us to implement and operate solutions at enterprise levels of service and scale.
Through our partnerships with CMS and the FDA we've established particular expertise in:
Medicare provider appeals
Healthcare claims
Federally Facilitated Exchange/Marketplace Enrollment
Medicare Advantage risk adjustment expertise
Medicare policy and data-driven decisions
Pre and post clinical trial data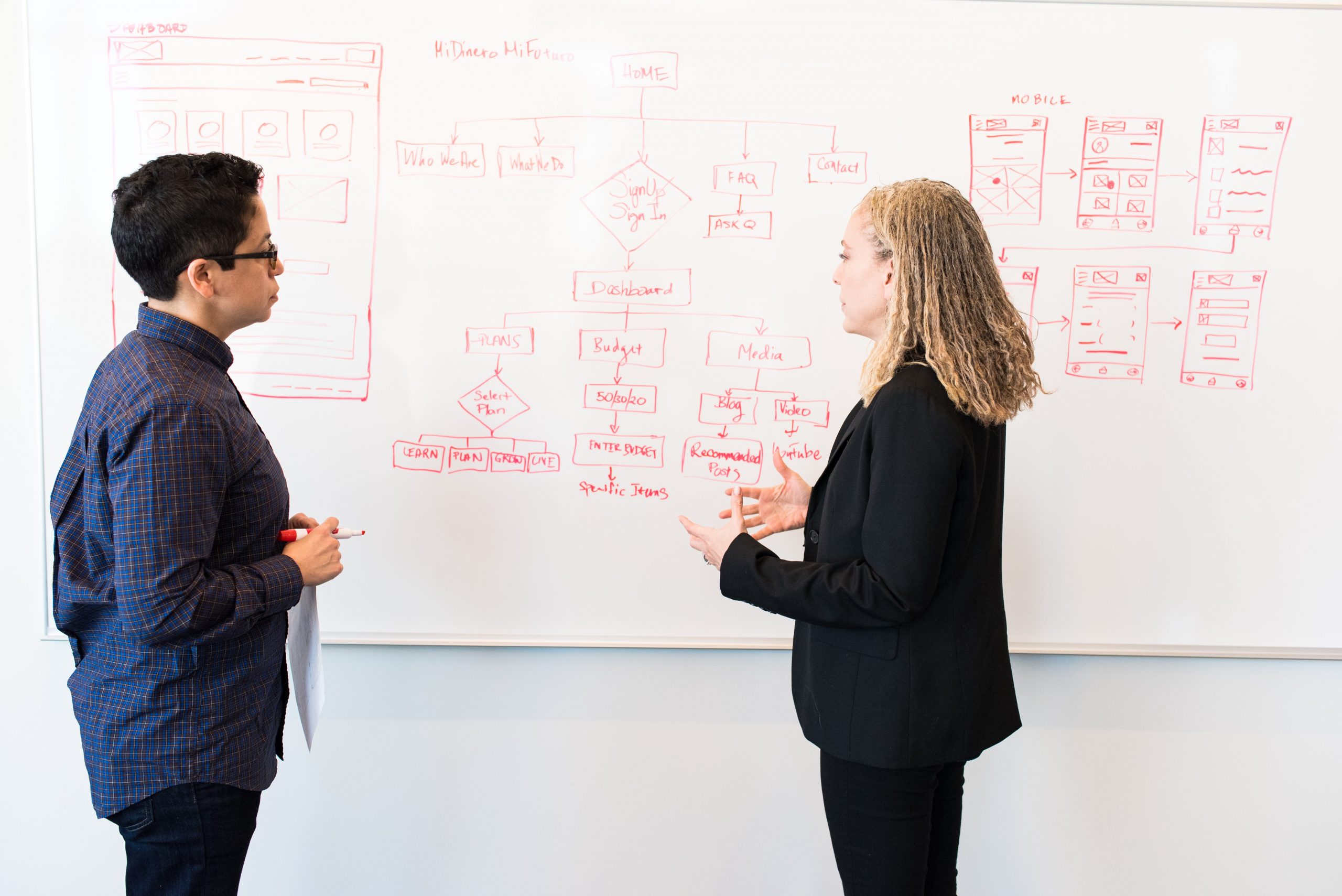 DATA & IT SERVICES
Bringing proven leaders to your side, Index is ready to help you manage, modernize, and analyze data at enterprise scale - allowing your organization to extract insights and drive efficiency.
Data Management
Data Modernization
Data Center of Excellence
AI and Business Intelligence
Salesforce Development
+7 other service areas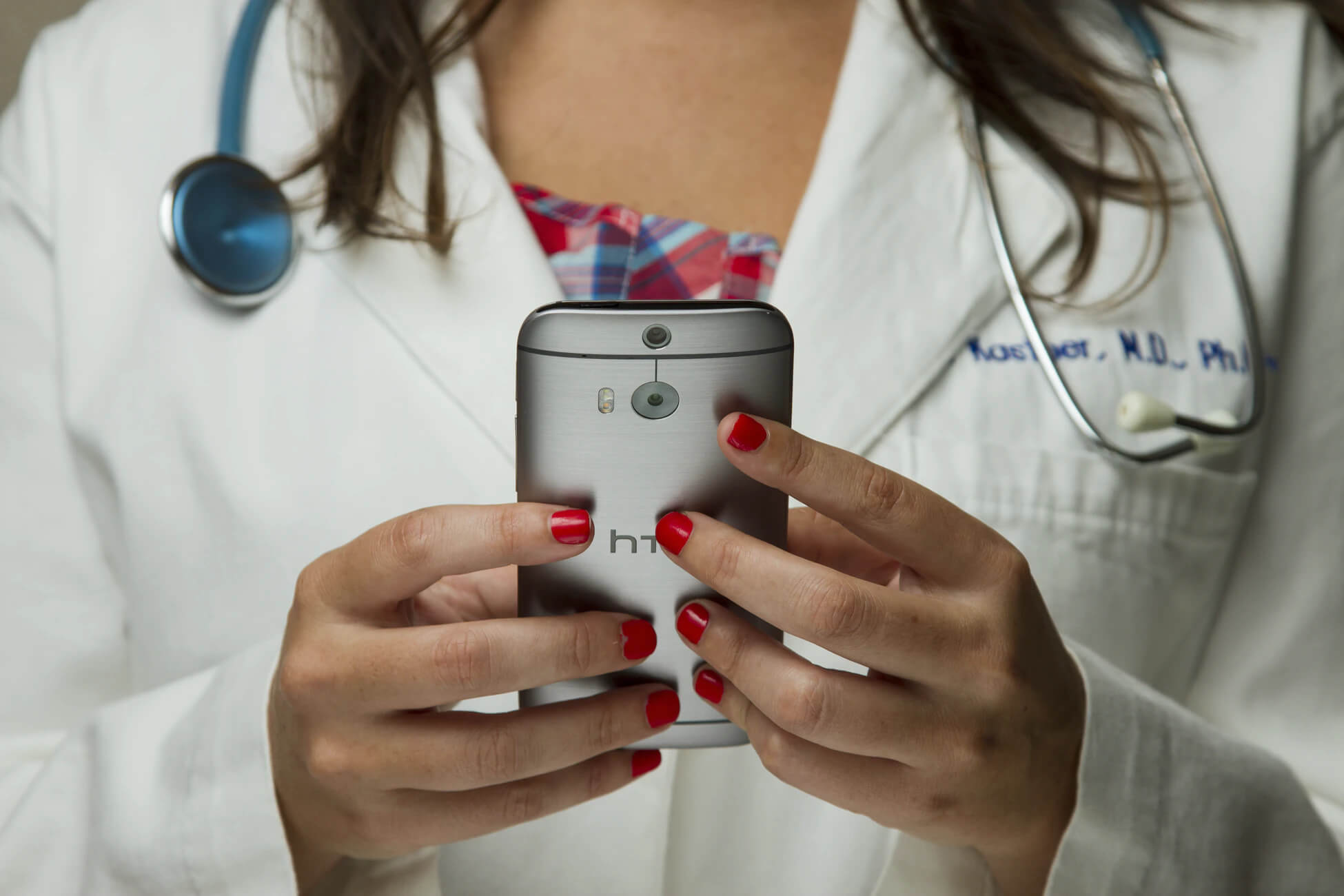 HEALTH PROGRAM SUPPORT
Get reliable solutions and timely answers for projects that reach large populations. Index teams are practiced, certified, and accessible, meaning you stay in control of ambitious program requirements.
Policy Analysis
Marketing, Communications, and Outreach
Technical Assistance
Research & Evaluation
+2 other support areas
BUSINESS CERTIFICATIONS & APPRAISALS: