Since 2012, we've invested heavily in people: our clients, the public they serve, and the Index experts ready to empower both groups.
It's a unique approach that fosters excellence in customer experience, 50% YOY company growth, and real results for our clients in federal health: the Center for Medicare & Medicaid services (CMS) and the U.S. Food and Drug Administration (FDA).
With ever-expanding expertise in established and emerging technologies and a commitment to meaningful professional relationships, our people come to every engagement with a drive to build and implement the best solution flawlessly.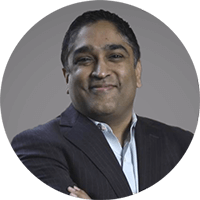 RAGHU AKKAPEDDI
FOUNDER & CEO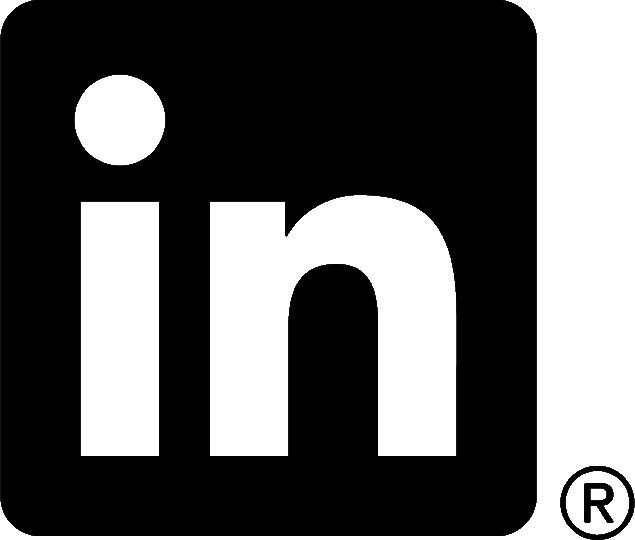 An early innovator in BI, Raghu built Index on culture of data curiosity and entrepreneurship, challenging our teams to bring sharp questions - and novel thinking - to every federal health IT engagement. As CEO, he sets the company's strategic vision, interfacing with clients and stakeholders while also driving the company's philanthropic partnerships. And as a serious foodie, Raghu is the resident advisor to all Indexers looking for new restaurants in Baltimore/D.C. and beyond!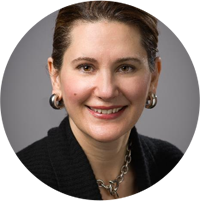 GINA WOLERY
CHIEF OPERATING OFFICER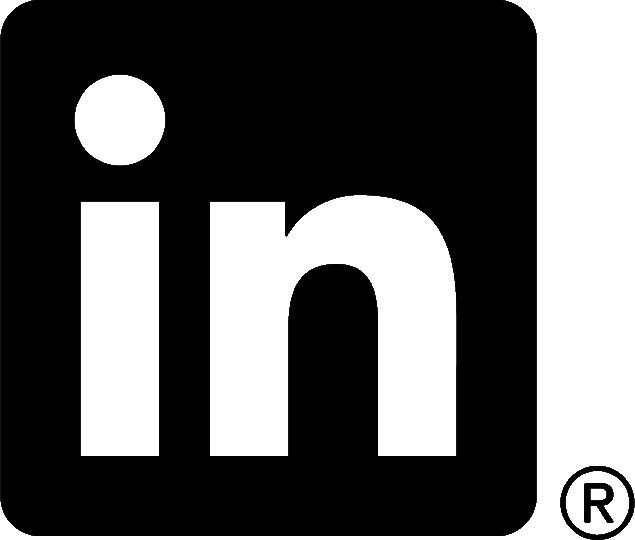 No stranger to delighting federal health customers, Gina brings to the company 20 years of federal consulting experience that spans defense, civilian, & health markets. As COO, she keeps our infrastructure ready and scalable for rapid growth - a task she has repeatedly aced during multiple record-breaking years for Index. If you've met Gina, you know she is passionate about many diverse topics - from equality and service to shoes and food!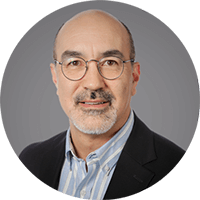 KARLTON KIM
EVP, DELIVERY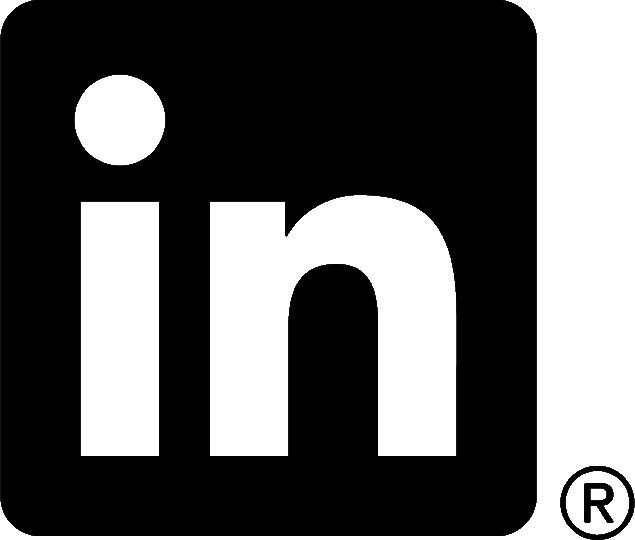 A newer Indexer, Karlton Kim joined the company in 2019 with deep understanding of federal processes and requirements, thanks to two decades of experience at CMS working on multiple high priority federal health IT initiatives around Marketplace, Program Integrity and Medicaid programs. Today, Karlton is waiting for the pandemic to end so he can finally get back to his favorite local farm brewery!
BUSINESS CERTIFICATIONS & APPRAISALS:
Quality Policy
Index Analytics is committed to quality in each and every aspect of the projects we work on. Our CEO, Raghu Akkapeddi, personally pledges Index to consistently carry out the following tenets:
Build mutually beneficial relationships with our customers by understanding their needs and providing solutions to exceed their expectations
Establish effective processes and systems, designed to meet all safety, quality, cost and delivery objectives of the business
Promote a culture of continual improvement in our business practices, led by top management
Maintain a skilled, knowledgeable and accountable workforce through individual competency development, effective communications, employee engagement and empowerment
Environmental Policy
Index Analytics is committed to minimizing the environmental impact of its facilities and processes. To ensure the environmental integrity of its operations, Index Analytics:
Complies with all legal environmental requirements at local, state, and federal levels
Considers the environmental impacts of all business strategies and initiatives
Seeks to prevent pollution, reduce waste, and use fewer resources in all aspects of business
Pursues opportunities to improve environmental responsibility among customers, vendors, and employees
Encourages employees to be environmentally conscious through education, training, and motivation
See our 2022 Greenhouse Gas Emissions Report for more information on our commitment to emissions reduction. 
Security Policy
Index Analytics strictly adheres to the ISO/IEC 27001:2013 standard requirements for information security. Index prioritizes information security to ensure the protection of all aspects of business, from planning, designing, testing, and deploying to operations and maintenance. Index also facilitates an environment of integrity and confidentiality for all clients. To achieve these high standards, Index:
Adheres to all information security compliance requirements and processes per ISO/IEC 27001:2013
Ensures a high standard of information security competency for all security-related activities
Facilitates a culture of information security among personnel through training and awareness campaigns
Continually updates internal information security rules and regulations as new and vital information becomes available